20 years ago Michael Jackson acquired Beatles songs. Paul McCartney wants them back
McCartney filed a lawsuit in federal court in New York on Wednesday, Jan. 18, 2017 against Sony/ATV over copyright ownership of the many hit songs he wrote with John Lennon as part of The Beatles. (AP)
Former Beatle Paul McCartney sued Sony Corp's music publishing arm on Wednesday in federal court in New York, seeking to reclaim copyrights to 267 Beatles songs that pop star Michael Jackson acquired two decades before his death.
Jackson famously outbid McCartney for publishing rights to the songs in 1985, paying $47.5 million to obtain the collection as part of a much larger trove of some 4,000 pop music tunes from Australian businessman Robert Holmes a Court.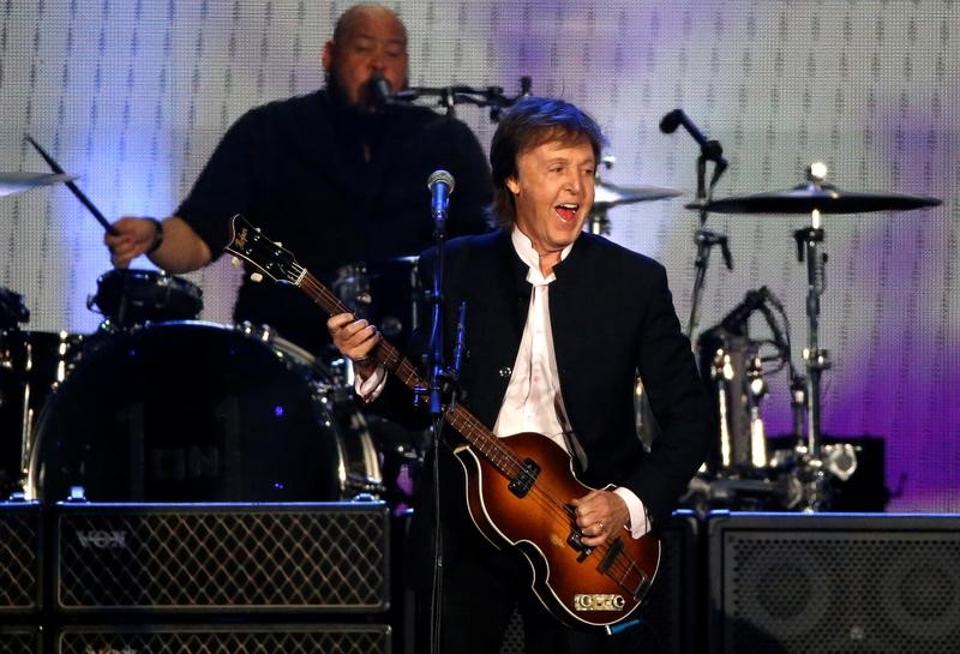 The Beatles songs and rest of the ATV collection were then rolled into a joint venture Jackson formed in 1995 with his Sony-based label, creating Sony/ATV Music Publishing, which grew into the world's biggest song publisher.
His estate sold off its stake in Sony/ATV, including the Beatles collection, to Sony Corp for $750,000 in 2016, seven years after Jackson's fatal 2009 drug overdose from the powerful anesthetic propfol.
According to his lawsuit, McCartney put Sony/ATV Music Publishing on notice as early as October 2008 that he wished to reclaim rights to the dozens of songs he co-wrote with the late fellow ex-Beatle John Lennon from September 1962 to June 1971. Those songs form the bulk of the Beatles catalog.
The suit claims Sony/ATV has so far failed to acknowledge the composer's rights to terminate copyright transfers of that music, including such hits as All You Need is Love and I Want to Hold Your Hand, under the US Copyright Act.
"Because the earliest of Paul McCartney's terminations will take effect in 2018, a judicial declaration is necessary and appropriate at this time so that Paul McCartney can rely on quiet, unclouded title to his rights," the suit said.
Sony/ATV Music Publishing called the lawsuit "unnecessary and premature" in an emailed statement.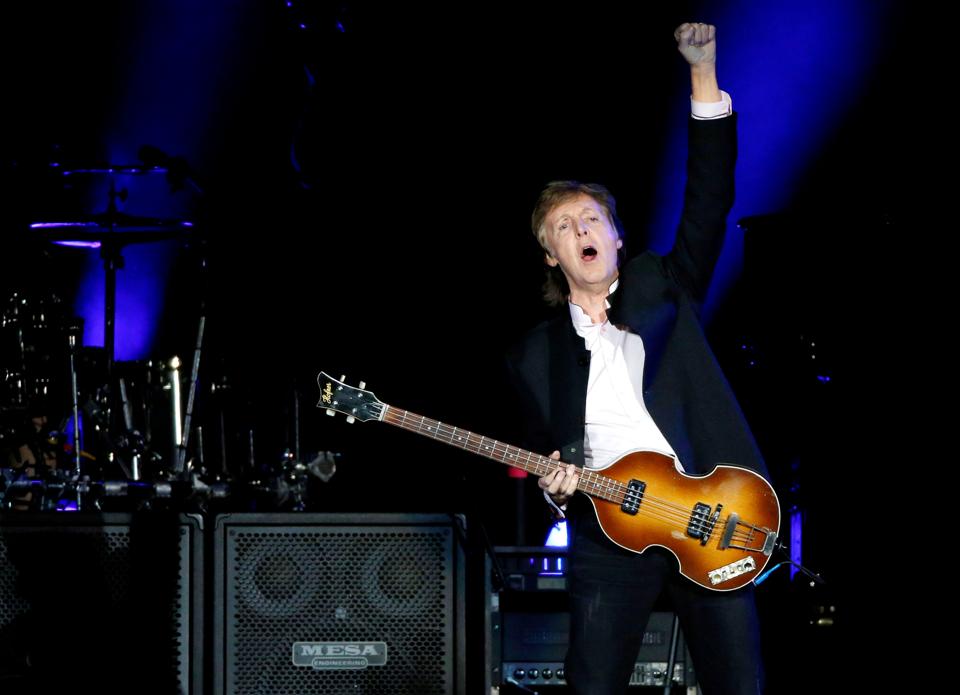 "Sony/ATV has the highest respect for Sir Paul McCartney, with whom we have enjoyed a long and mutually rewarding relationship with respect to the treasured Lennon & McCartney song catalog," Sony/ATV said.
The lawsuit said Sony/ATV attempted to stall talks with McCartney until the conclusion of a separate lawsuit involving similar claims by British pop band Duran Duran in an English court. Duran Duran lost the legal battle to a Sony/ATV subsidiary in December.
The suit is seeking a declaration from the court that McCartney can reclaim his copyright interests in the songs, as well as attorneys' fees.
Follow @htshowbiz for more
Neil Young Digs Up Lost Seventies Albums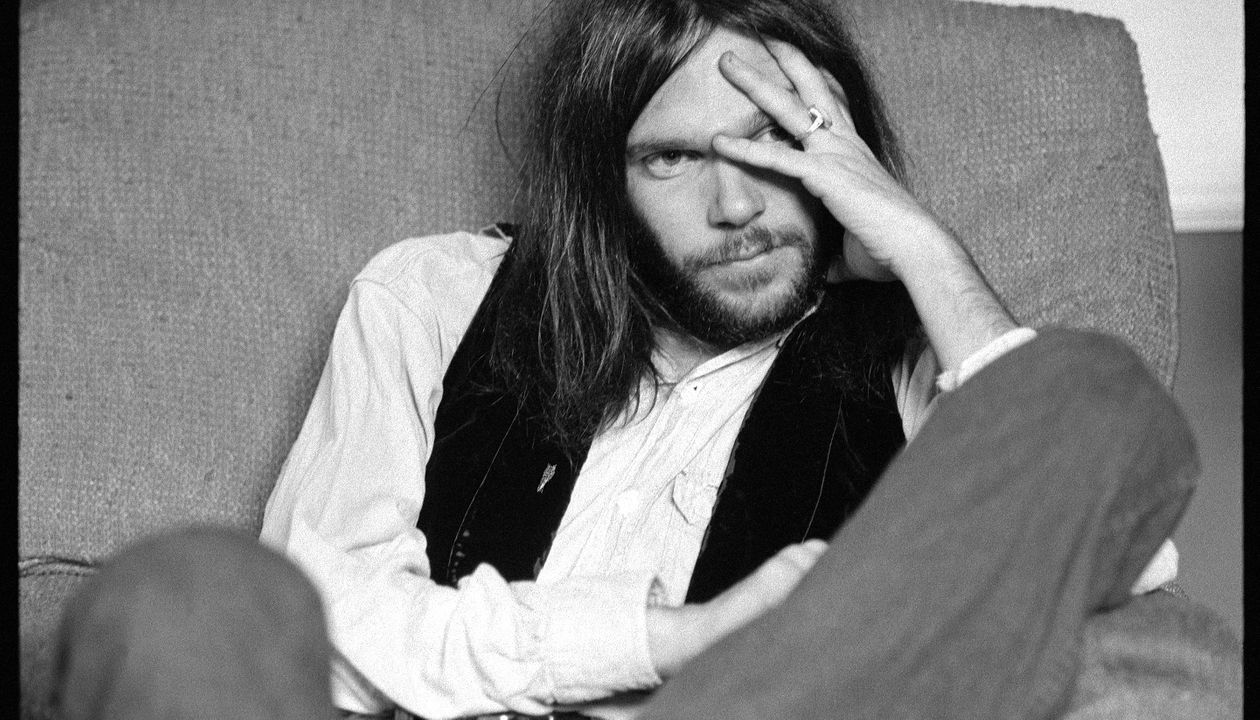 Young has finally launched his long-anticipated Archives project online, a collection of every studio recording in stunning quality. He's planning to use the site to roll out "about 10 unreleased albums and a few unreleased films." Here are four gems that will finally see the light of day soon.
The Roxy
An LP capturing Young's 1973 club gigs debuting Tonight's the Night. He often sparred with the crowd, which was unfamiliar with the new songs.
Homegrown
This 1975 LP was a planned return to the commercial Harvest sound before Young shelved it. "It was too personal," he said. "It scared me."
Odeon/Budokan
A soundboard tape from Young's fieriest tour ever, with Crazy Horse in 1976. It features the definitive "Cortez the Killer."
Chrome Dreams
The
original "Powderfinger" and "Pocahontas" were on this LP,
which he held back in favor of 1977's heavy American Stars 'N Bars.
Stones in the Studio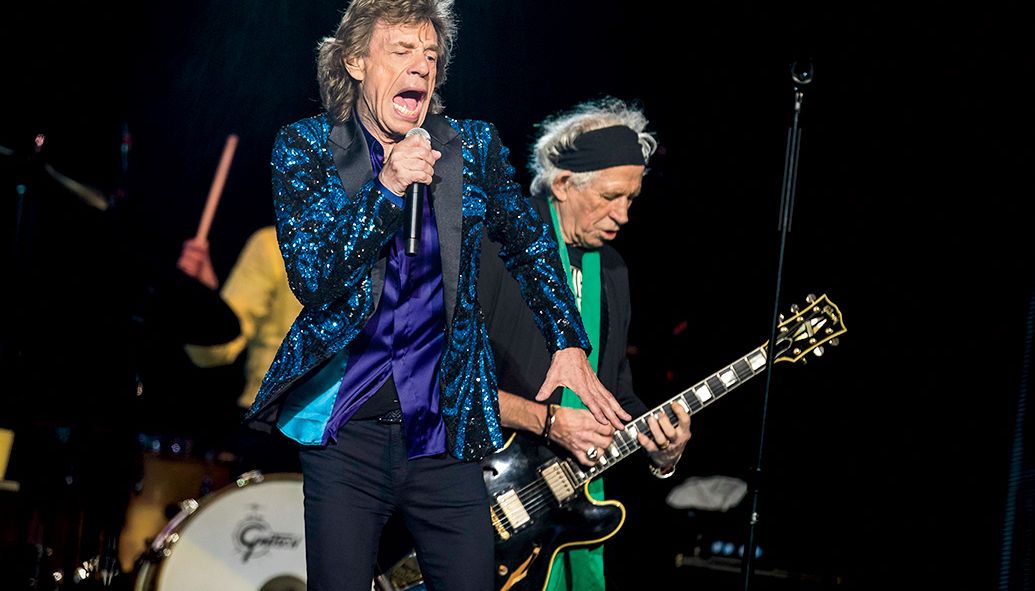 2018 might finally be the year for the Rolling Stones' long-promised follow-up to 2005's A Bigger Bang. Keith Richards recently said the band is readying "a really good original album," which was put on pause for 2016's covers LP, Blue & Lonesome. Richards even called sessions with Mick Jagger "really fun."