Meet Our Team of Leaders:
Scott Taylor (Owner Consultant)
Scott Taylor: Keyboards, Guitars, Vocals
Owner/Operator of Taylor Productions a Revelationmedia.tv based company, began his journey in the music production world at the age of 15 producing his first high energy Rock-n-Roll show with over 300 in attendance. The Passion for "Creating" and "Entertaining", the public has never ceased since then.
Working with some of the some Leading names in the Industry:
Engineering and Technical: Amy Grant, Rhonda Vincent, Dennis Journagan, Wintley Phipps, OC and the Supertones, Kutless, Pillar,
Musical Endeavors: Opening Act; Weird Al, Pat Travers, Head East, Elvin Bishop as well as performing personally with Charlie Daniels.
Scott's Love for music began at a very early age. By the age of 8 he was playing piano and taking lessons from a well known Springfield based instructor, Elizabeth Bull. Performing in Classical recitals eventually grew into a "Passion", and "Desire", to move into the more "HIP" scene in the early 70's. This desire moved Scott to learning multiple instruments (6-String and Bass Guitars and all Brass)
After various breaks in his musical career/college etc, Scott returned to the music scene in the early 80's
Bands Including: Whiplash, The Line, The Darts, Tornado Alley and more.
Scott took another break from the music industry in the late 80's and lived a life of production, editing and video engineering for various local establishments. This led him into some successful productions that were picked up by the International Mission Board as well as becoming technical engineer for southwest Missouri for a Chicago based WORLD WIDE Simulcast "THE LEADERSHIP SUMMIT" which involved U2's BONO.
In 2007, Scott was approached by long time friend and guitarist Gene Puckett, about recording a band he was in. After beginning the recording "THE DROPOUTS" debut CD, Scott was also asked to run FOH sound for the band at a local STYX concert. A bond was instantly formed and Scott was asked to join the band as well as beginning his endeavors as Keyboardist, Vocalist and Engineer with the Osmond Brothers.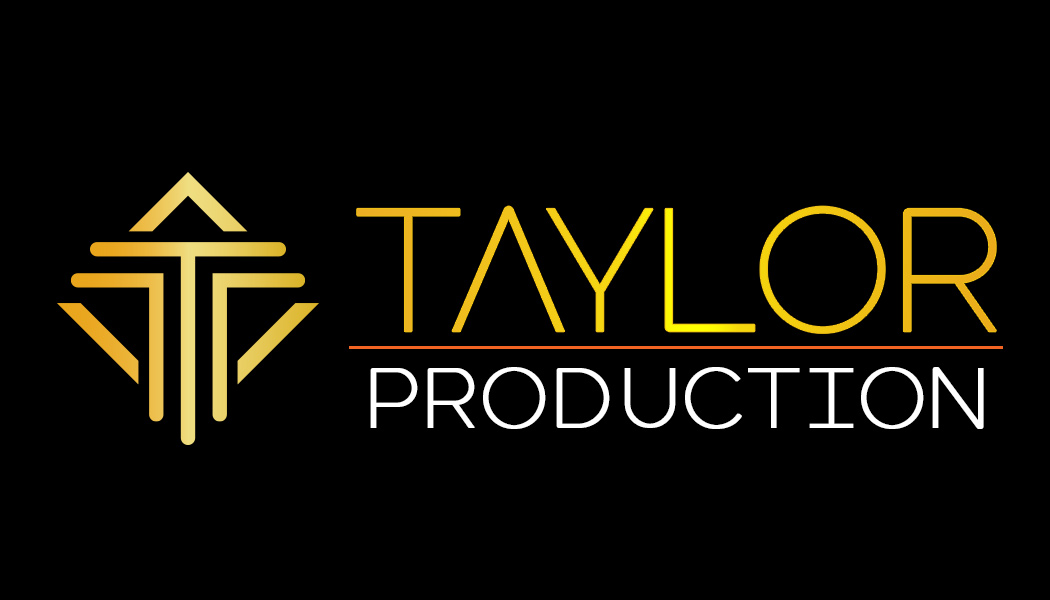 ~ Always look for the Official Taylor Production® logo ~

Affiliate and Customer Blog: